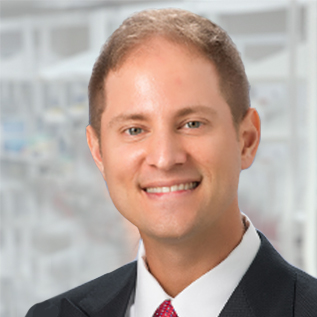 Christos Nicholoudis, Esq.
General Counsel
Christos Nicholoudis joined the board of Mira Pharmaceuticals on March 17th, 2023, and serves as General Counsel for the company.  A former public defender for the 12th Judicial Circuit for the State of Florida from 2019 to 2022, Mr. Nicholoudis developed invaluable courtroom and trial experience. He has represented countless clients struggling with substance abuse and his firsthand knowledge of the devastating effects of addiction provides Mira with a unique perspective and deep commitment to its mission. After his employment with the State, Mr. Nicholoudis started his own solo practice in February 2022, where he handles a wide range of legal matters including contract work, personal injury, real estate, wills trusts and estates and criminal law.
Prior to his legal career, Mr. Nicholoudis worked in the hospitality industry where he owned and operated a restaurant in Bradenton Florida from 2012 to 2020 while simultaneously working on developing a 5-star hotel in Mykonos Greece with his family.